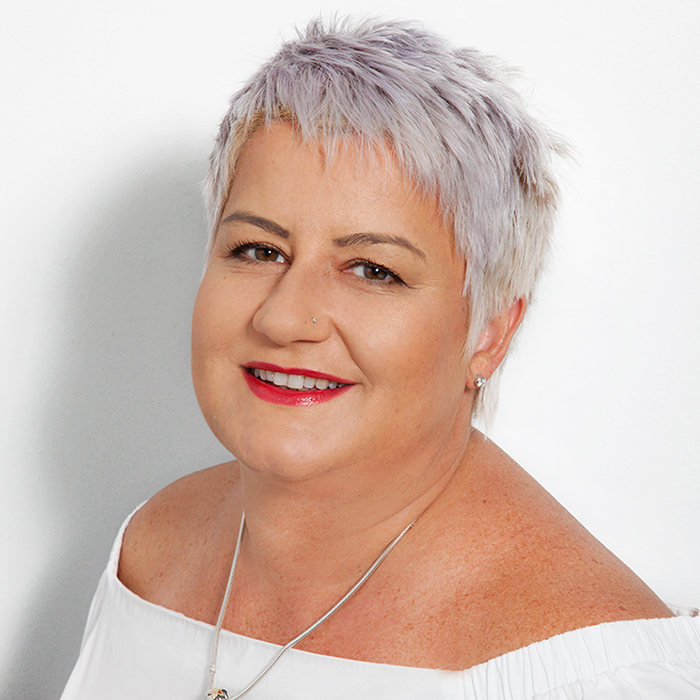 Clare
CEO
Clare deals with the commercial, strategic, financial and long term growth, vision and planning of the business, including HR and marketing activities. Whilst her day-to-day duties vary, she often needs to step outside of her comfort zone, find her metaphorical balls and just do whatever needs doing!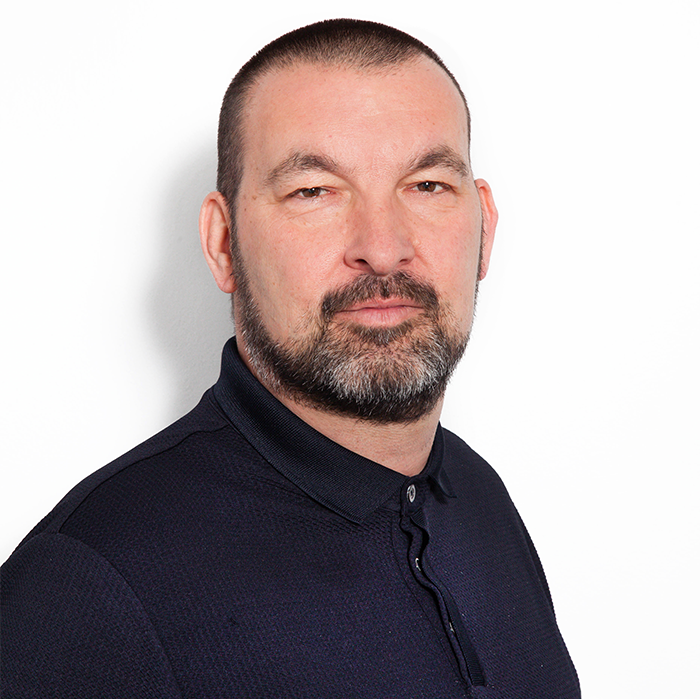 Martin
Operations Director and MD
Martin deals with staffing and resourcing for all client work. He is the go to person for every team member and excels at making everyone feel valued in their own unique way. Whilst keen to ensure that everyone feels part of the Stonewall brand and valued, he often finds himself pulled in many directions so has become adept at multi-tasking.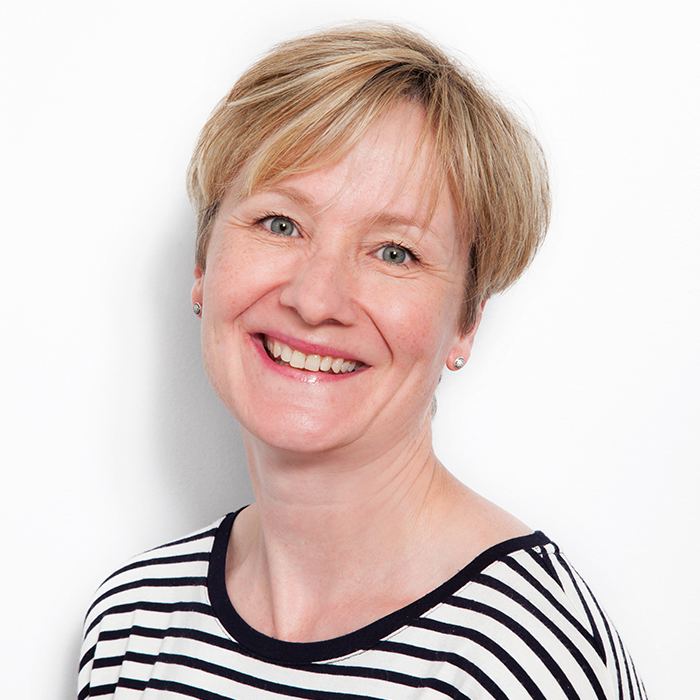 Kath
Finance Administrator
Cath joined Stonewall in 2012 and is responsible for the financial aspects of the business. She is brilliant at following processes and has a great eye for detail, but it's her ability to ensure that everything balances at the end of the month, which is truly brilliant.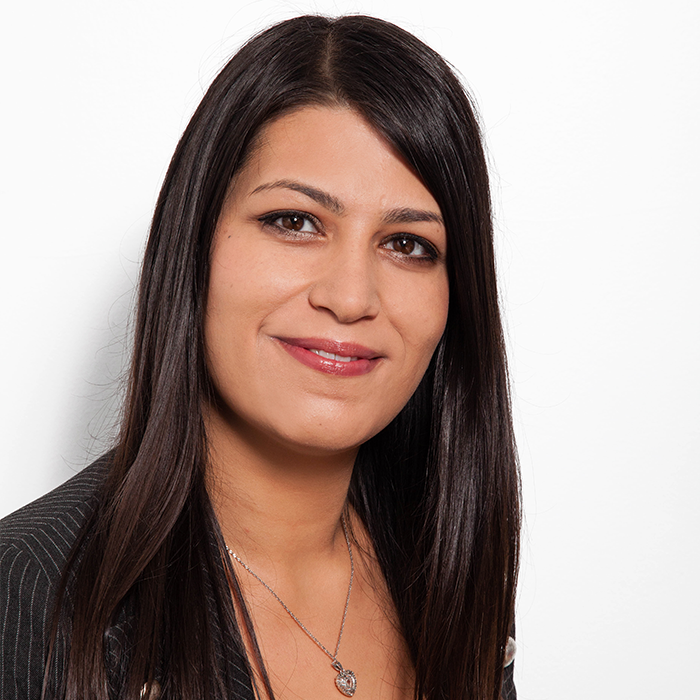 Saara
Shift Coordinator
Saara has been with Stonewall since 2016 and is responsible for the allocation of around 4000 hours a week, as well as getting her staff rosters completed and confirmed. She is great at dealing with staff and clients and always makes sure clients get regular staff who are aware of their particular needs or wishes.
Get in touch and let us do the security thinking for you.