Vetted and trained
All of our security officers are vetted and have attained the industry standard SIA Licence. In addition, they are trained internally by ex-police officers, so you can rest assured knowing they will react and deal with every situation in a timely and professional way.
Add to this our:
Flexible service that can be tailored to meet your exact needs
Insightful help to plan and execute your security provision
Unrestricted access to the directors when you call
…and what you get is a complete security solution. This enables your people, whether customers, employees, visitors or the public, to feel completely safe and secure.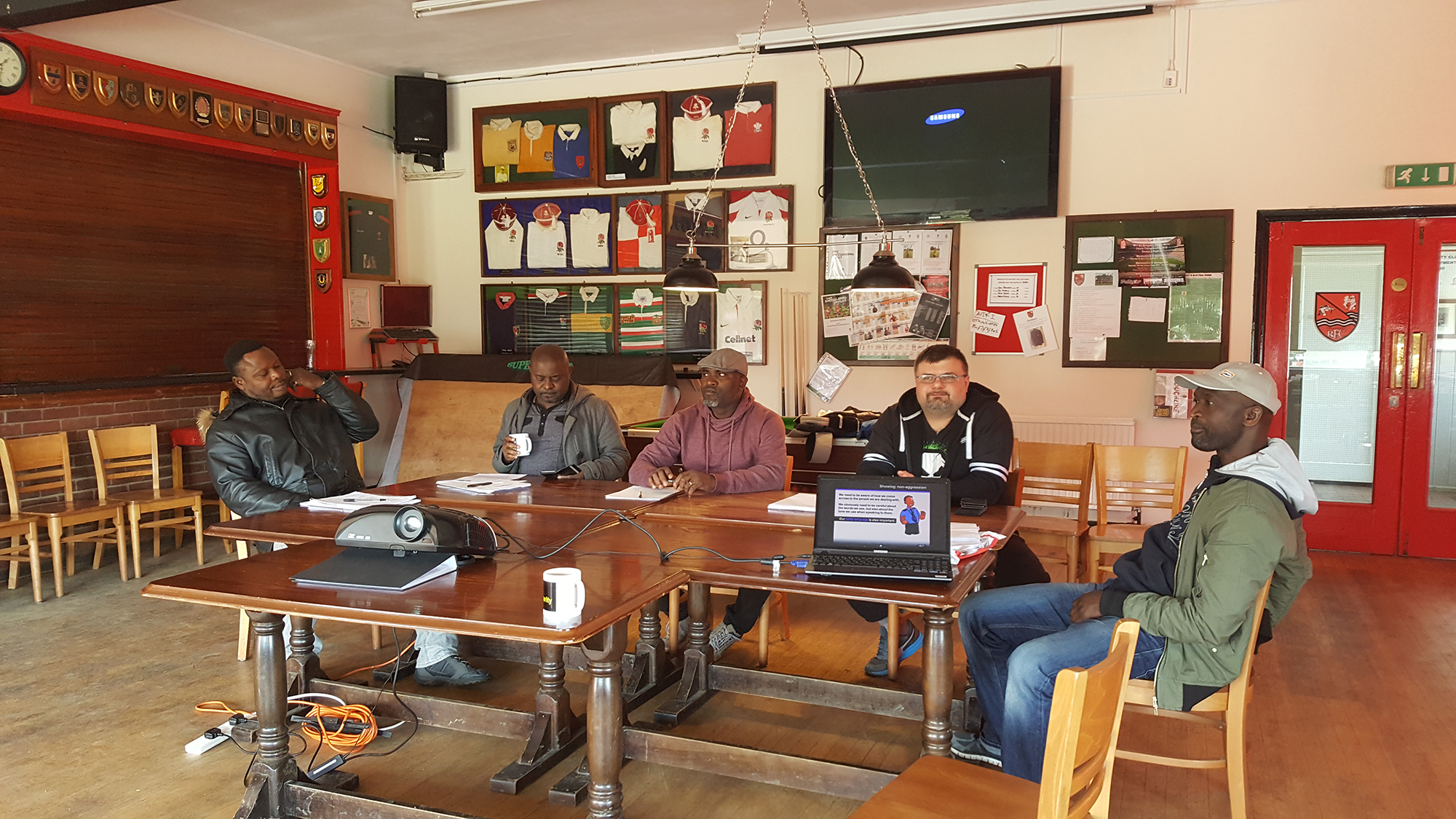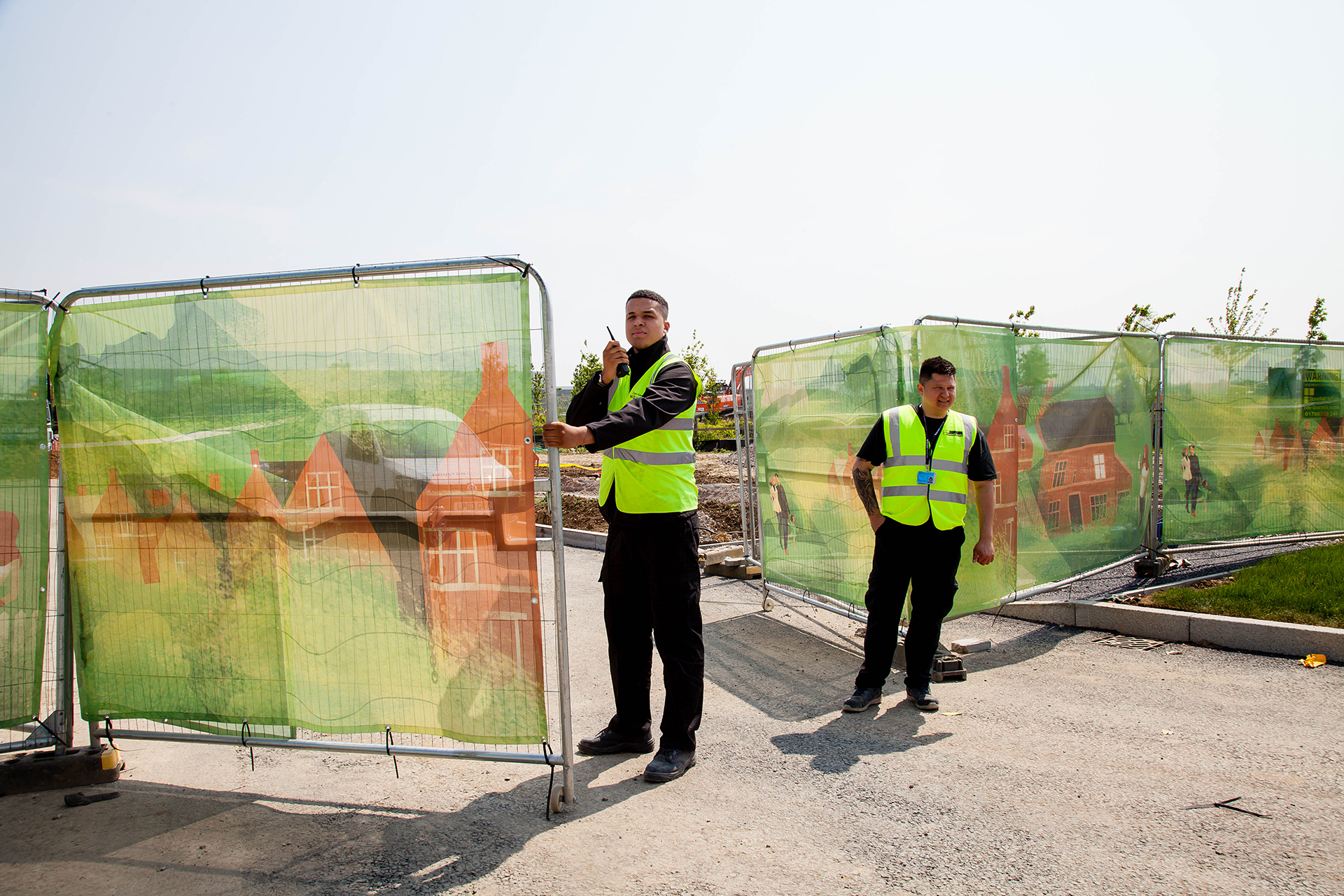 First class service
We know we provide a first class service. This is endorsed by clients, who we have developed trusted relationships with, and who consistently rate the following as being key to choosing Stonewall as their preferred security partner.
Early involvement resulting in timely action
Understanding of a situation thanks to the experience of dealing with something similar before
Highly effective security thinking and planning
Delivery of a scaled service
Having a reassuring visible presence
Our highly trained team is ready to help you choose the best protection package for your home or business.