Tailored Business Security Solutions
Stonewall Security is Leamington Spa's leading professional and business security firm, tailoring a range of security solutions to its client's specific requirements. As a locally owned and managed business, we strive towards delivering a high level of customer care, built on trust, flexibility and an ability to turn an effective plan into a seamless and smooth strategy. Not only do we offer security solutions to Leamington-based businesses, large and small, but we also offer recruitment and training solutions.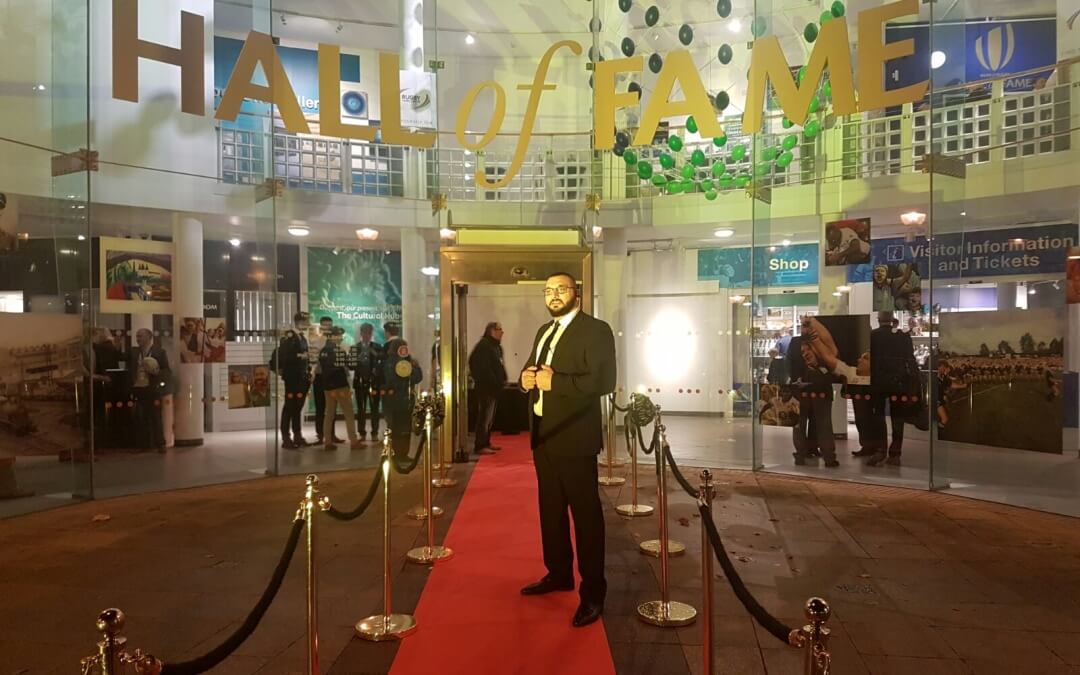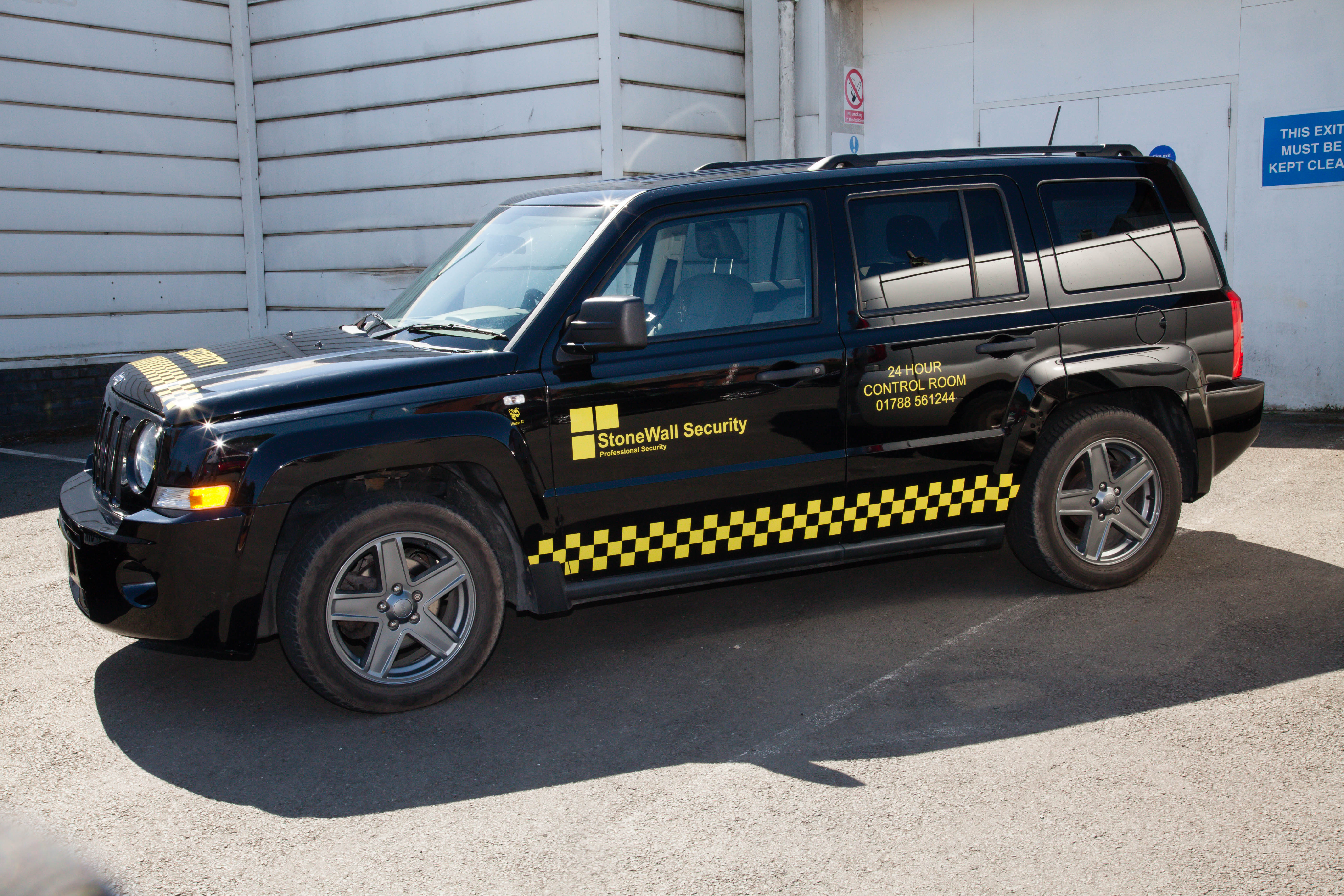 From keyholding and alarm response services to manned guarding and events security, we can help. Stonewall Security has delivered security solutions to a range of businesses across Leamington Spa and beyond. Established in 2008, we're proud to share that all our officers have an SIA licence under their belt, meaning they've undergone training of the highest quality. Our team's experience is also reinforced by regular ex-police officer-led training. Our personable approach, combined with a wealth of industry experience, allows us to respond to each scenario in the correct, professional manner, no matter the situation.
To find out more or discuss your businesses requirements, get in touch with our friendly and professional team. Our local and Leamington-based security officers are available 24 hours a day, 7 days a week. Contact us either by phone or email, and we'd be happy to tailor a solution to you.