Business Security Solutions To Suit Your Requirements
Offering a range of business security solutions to its customers in Coventry and surrounding Warwickshire towns, Stonewall Security is a locally owned and managed security firm that you can trust. We're accustomed to delivering a personalised and tailored security service to each Coventry business, catering for businesses, large and small, events and even those requiring recruitment and training solutions.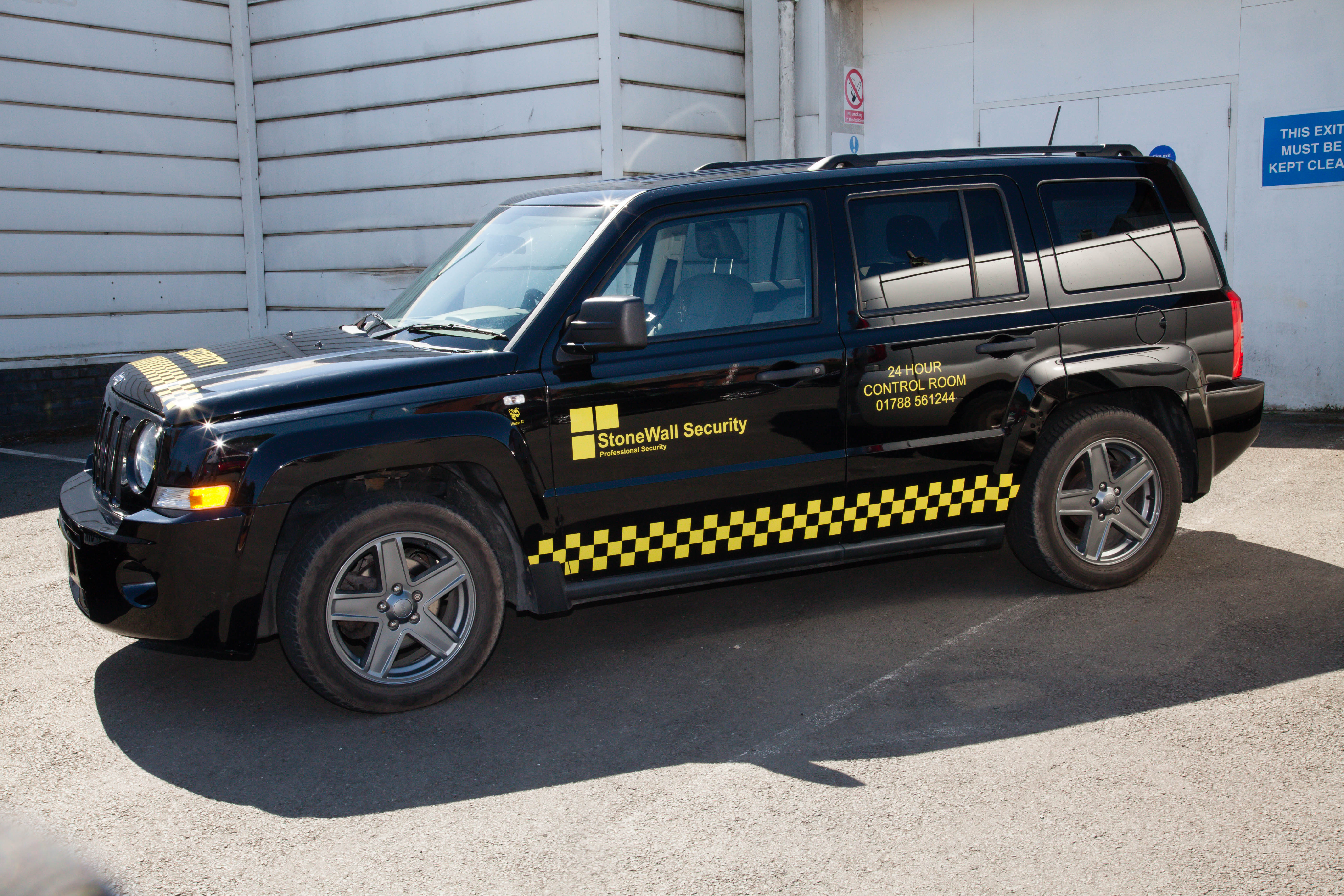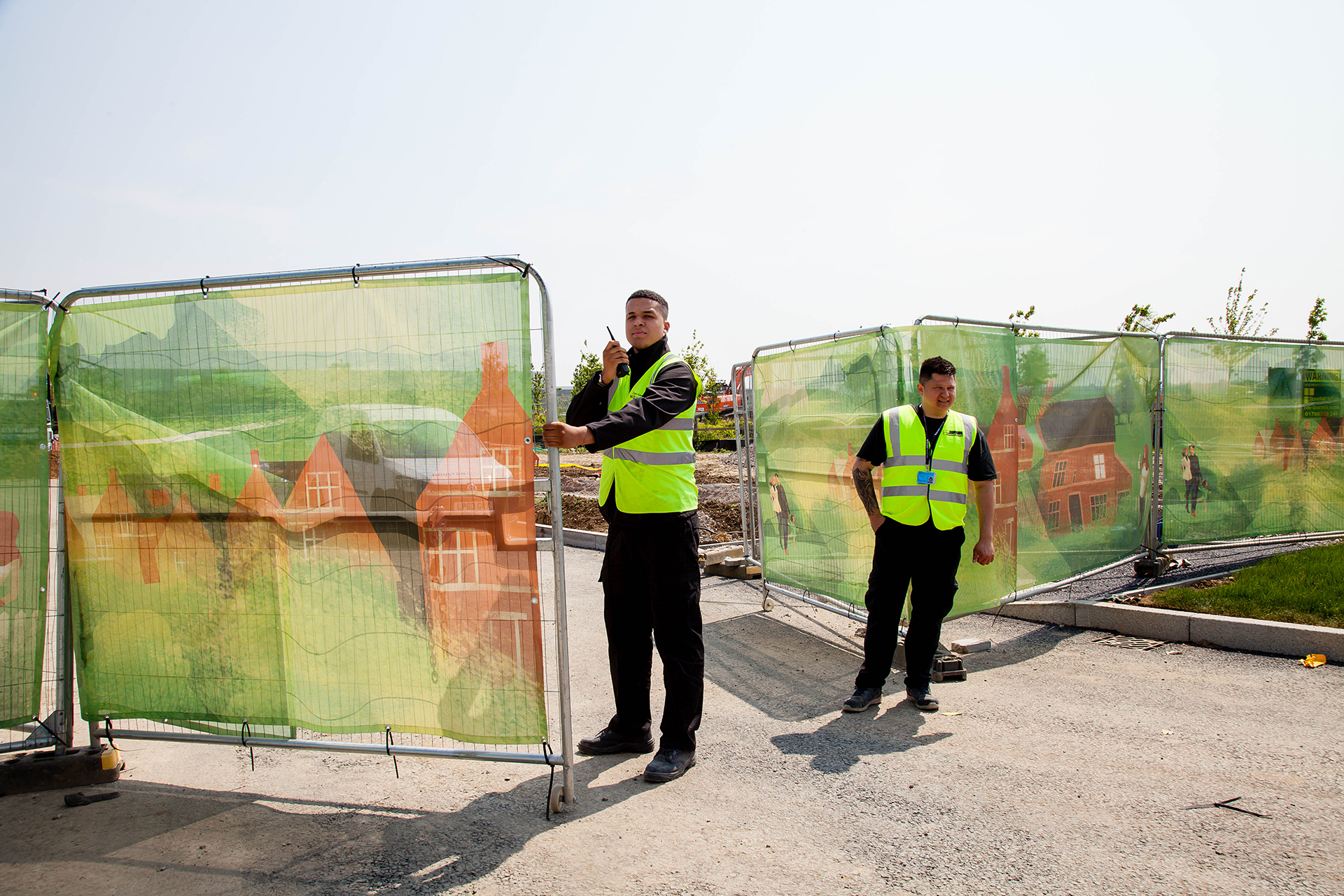 Whether you're looking for keyholding and alarm response services, lock and unlock services, static manned guarding services, mobile patrols or door supervisors, we can help. Established in 2008, our officers have all attained an SIA licence, meaning that each individual is properly trained and is qualified to do their job. Here at Stonewall Security, we pride ourselves on our ability to respond to each scenario in an effective and professional manner, as well as our industry understanding, experience and partnerships.
To discuss your business security requirements, why not get in touch with our knowledgeable and friendly team, either by phone or email? We'll be happy to offer to tailor a service that is right for you and your business. Our local and Coventry-based security professionals are on hand to support 24 hours a day.