Tailored Business Security Solutions
If you are looking for a high-quality security solution that you can trust in Northampton, then contact Stonewall Security. Our customers are at the heart of everything we do here at Stonewall Security, which means we work hard to get to know them so we can create a tailor-made security package to match their requirements. We are proud to be a locally owned company, which means we are passionate about building a strong and trusted relationship with every single one of our clients.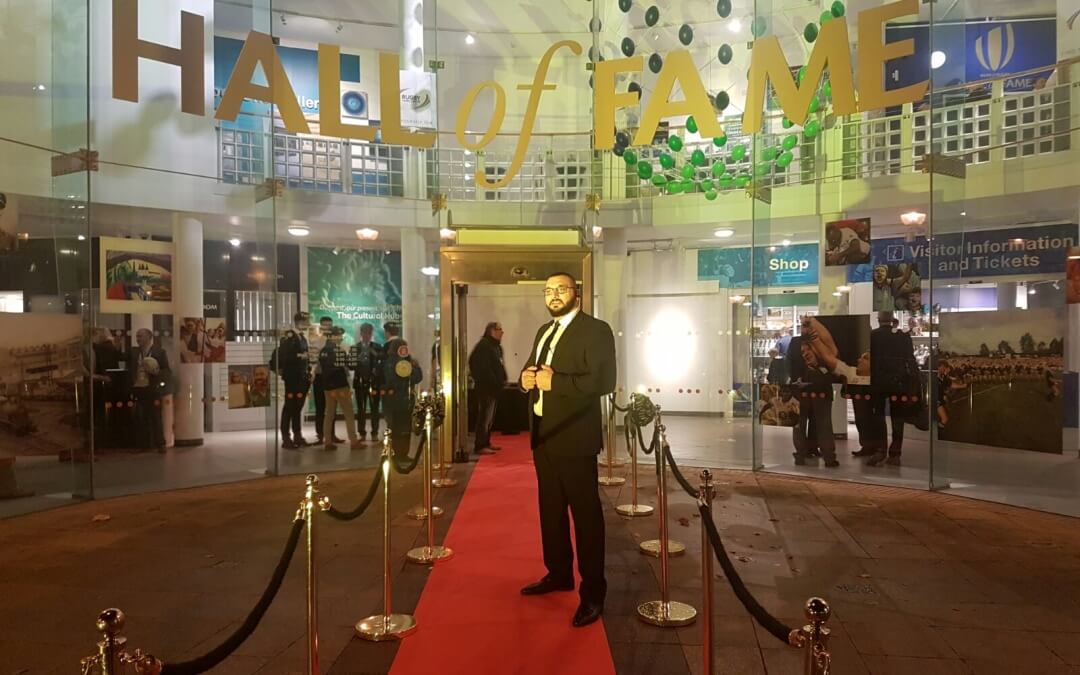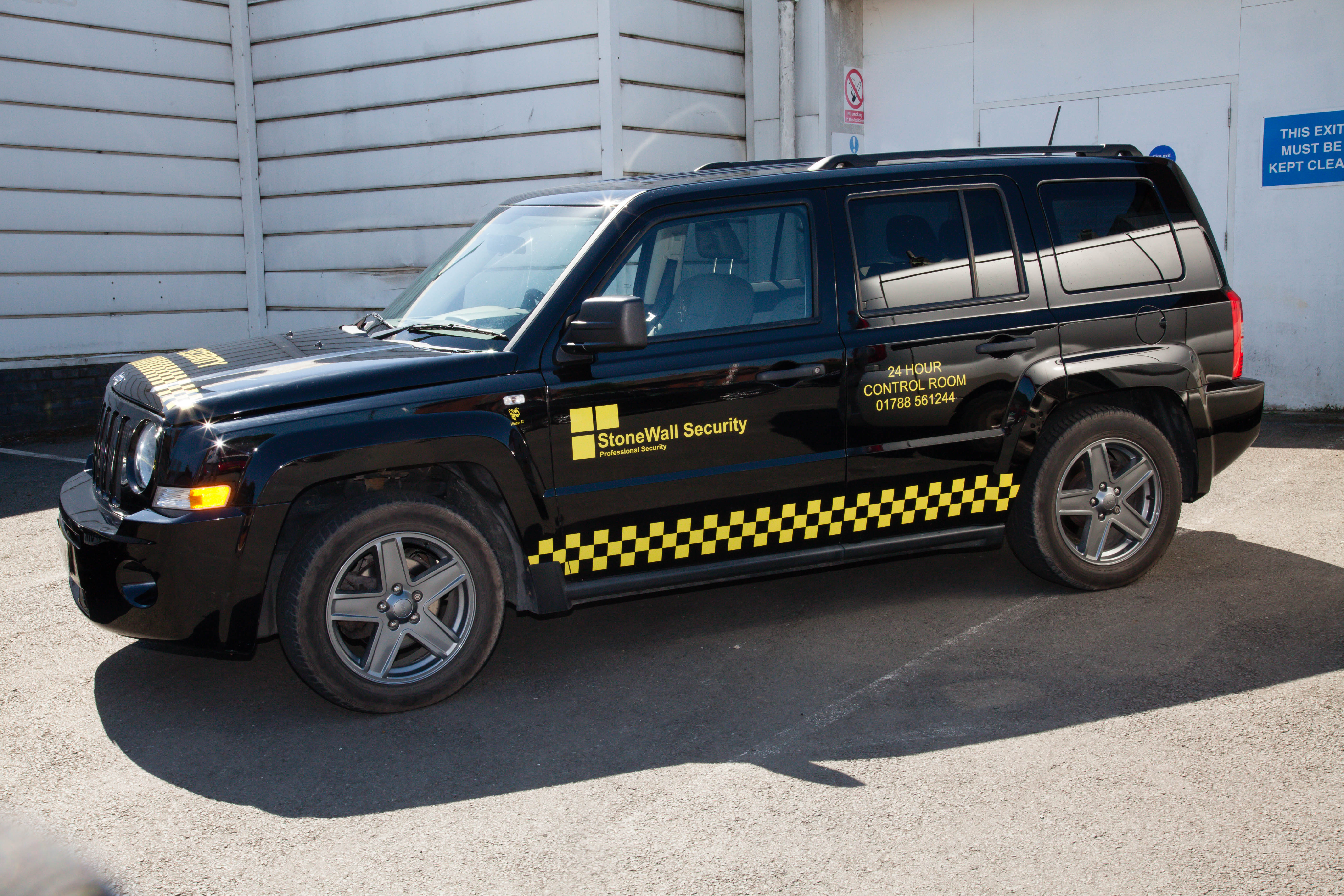 At Stonewall Security, we recognise that security is more than simply providing an off-the-shelf service for each client, so instead, we take the time to get to know you and your business, so we can truly develop a solution that suits you. We know just how vital it is to find a Northampton security team that you can rely on. Not only do all of our officers have an SIA licence under their belt, meaning they are trained to only the highest quality, but our team's experience is also reinforced by regular ex-police officer-led training. And, with over 10 years of experience in the industry, Stonewall Security has a wealth of knowledge behind them, to support businesses in creating a security strategy that perfectly meets their requirements.
We pride ourselves on developing long standing relationships with businesses and organisations across Northampton and the surrounding areas. So, whether you are a Northampton-based company looking for a long-term business security solution or are organising a one-off event, our friendly team of experts at Stonewall Security are here to build a package around you. Alternatively, if you are wanting to take control of your security in-house, then we can also assist you with recruitment and training solutions.
We offer a variety of business security services, whether you are looking for manned security, or mobile patrols, keyholding and alarm responses, or lock and unlock services. Whichever you choose, these services guarantee to provide a highly visible deterrent from vandalism or theft and our highly trained team of security experts will work with you to best protect your business.
If you have an up-and-coming event set to take place in Northampton, then find out how our experienced and highly trained team of staff at Stonewall Security can help things run smoothly. We take time to understand your objectives, so we can implement a business security strategy to work alongside your event plan, to ensure the safety of your business and the public remains a priority from start to finish.
Above everything else, you can rest assured that each of our security officers has been trained to offer a holistic and well-thought-out response in each type of circumstance, which means each situation will be dealt with calmly and in a professional manner.
Get in touch with our friendly team and discuss your security requirements today.
Contact us
via phone or email and we will be happy to offer a tailored service that suits you and your requirements. Our local and Northampton-based security professionals are here to support you 24 hours a day.